Mortgage Blog
Getting you the mortgage you deserve and need
Category: Real Estate (2 posts)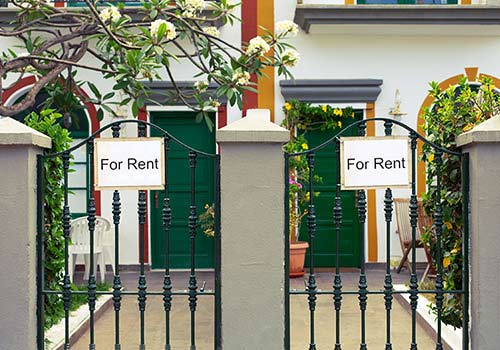 April 14, 2022 | Posted by: Tatiana Nazarova
Making money in any real estate venture is a difficult task, and many people don't have the skills (or the stomach) for flipping houses. An alternative to this intrinsically risky activity is to purch ...
read more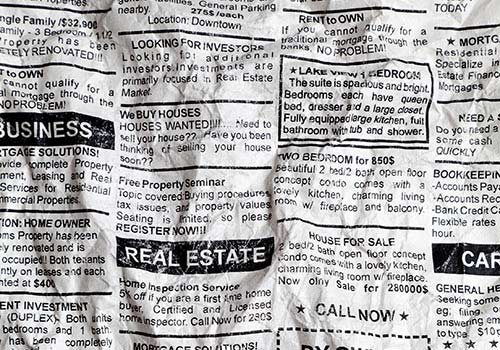 April 7, 2022 | Posted by: Tatiana Nazarova
One of the biggest fears that home sellers have is that their property will end up on the real estate market for months on end. This is a nightmare for a number of reasons. First of all, having your h ...
read more