Vacation & Second Home Mortgages
Getting you the mortgage you deserve and need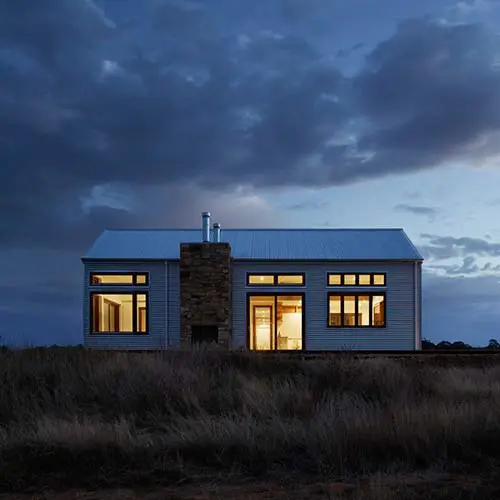 Spend quality time in your vacation property.
More Canadians than ever before are now spending quality time in their own vacation property. Cottages are now providing family memories for many average Canadians, who are taking advantage of the great low rates, and the innovative new mortgage products that put these getaway homes within reach!
I am here to help you beat the banks ... I look forward to your call.